Office Space
Labs
Cleanroom
Server Rooms
R&D
Warehouses
Well-managed, green facilities ideal for R&D technology businesses in market spaces such as biotech, hardware, software, defense and more.
Enjoy working in this comfortable, well-managed facility offering general office space, tiled labs, a high-ceiling (21') lab/manufacturing area, a clean room, warehouse, secure server room, secure conference room, and ample power for any application. Conveniently located within minutes of Rt. 495 and Rt. 2 in Acton, 42 Nagog Park resides in a beautiful, planned commercial park that is meticulously maintained all year around.
Tenants enjoy the benefits of a responsive, on-site landlord (tenant references available on request), competitive rents, low operating costs, and ample parking. Our environmentally-sound management includes corrugated paper recycling, occupancy sensors in all suites, LED parking lot lighting, and tenant-controlled programmable thermostats to ensure a comfortable indoor temperature while saving energy when the building is unoccupied.
---
Explore this site to learn more about the available space, and make an appointment today to see if this facility will be a good fit for your business.
Represented by:
Aho Properties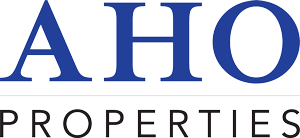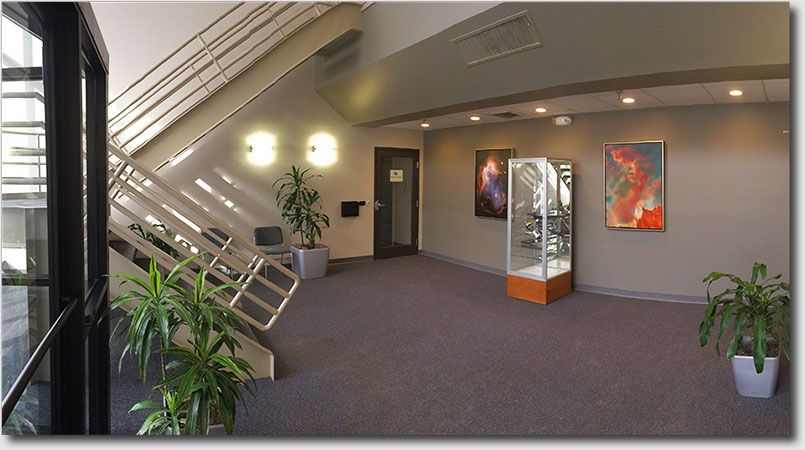 Commercial Space for Lease: Ideal for Technology Business Incubation